Let's Connect
Don't Miss A Beat
Sign up to receive Sharona's real estate market updates, open house information, restaurant picks and home inspiration.
Main Content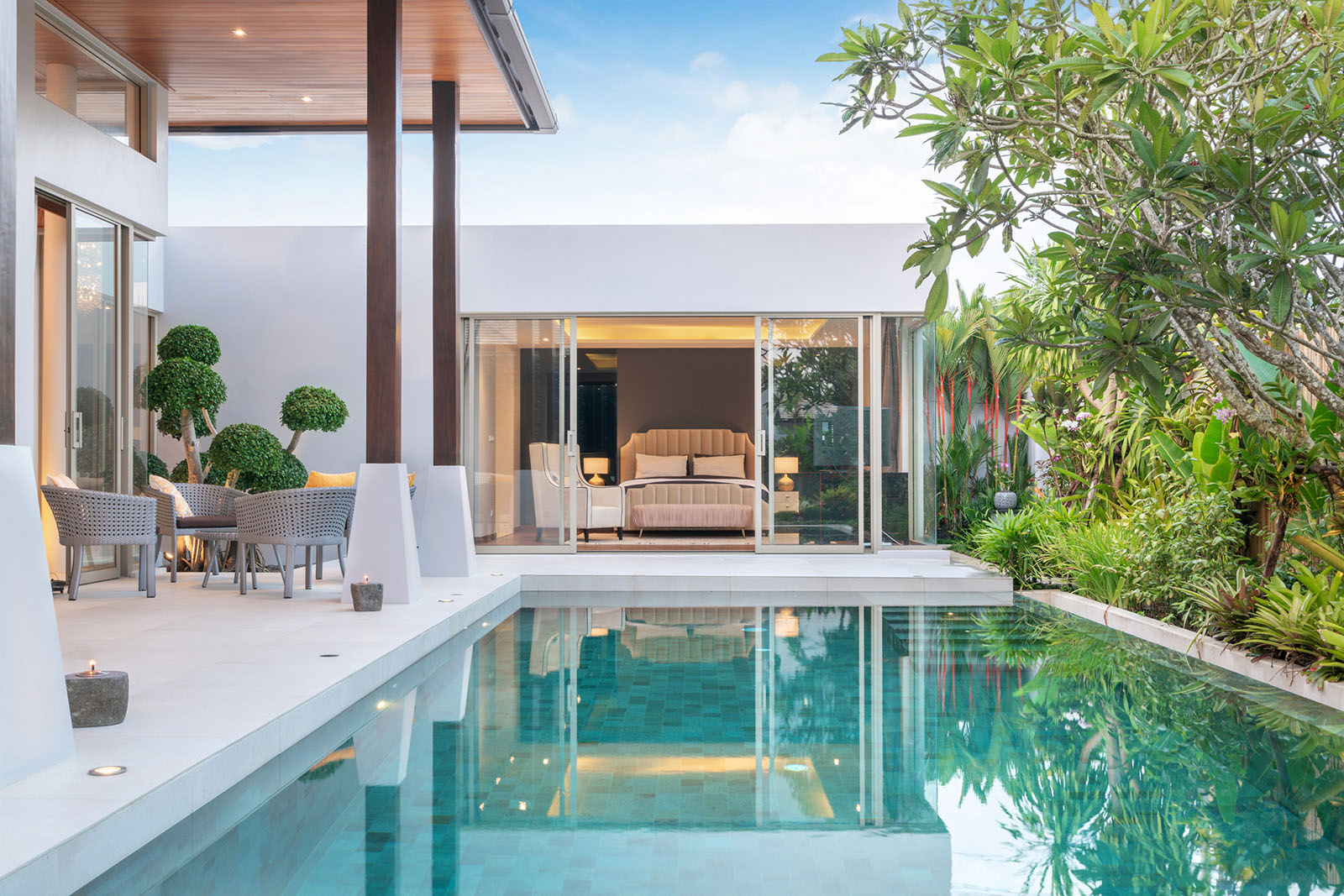 Nestled in the hills next to the Pacific with Malibu to the north, Santa Monica to the south, and Brentwood to the east, Pacific Palisades is an area of natural beauty with its sunny canyons, majestic mountains, and panoramic ocean and city vistas. A homey, family community, residents of the Palisades take advantage of its fine recreational facilities in the Santa Monica Mountains and along the beaches of Santa Monica Bay. Will Rogers State Park was created by the entertainer in 1921, and is the centerpiece, along with Will Rogers State Beach, of the community's recreational network.
The village atmosphere of the area's business district further adds to the small town feeling which characterizes Pacific Palisades as a close knit community. A highlight is the Palisades' Fourth of July celebration with a 10K race, parade and fireworks.
Housing in Pacific Palisades consists of medium to large homes on serene, residential streets running along lovely canyons and hillsides.
DRIVE TIMES
Downtown Los Angeles: 45 minutes
LAX 30 minutes
Sherman Oaks: 40 minutes
Glendale 55 minutes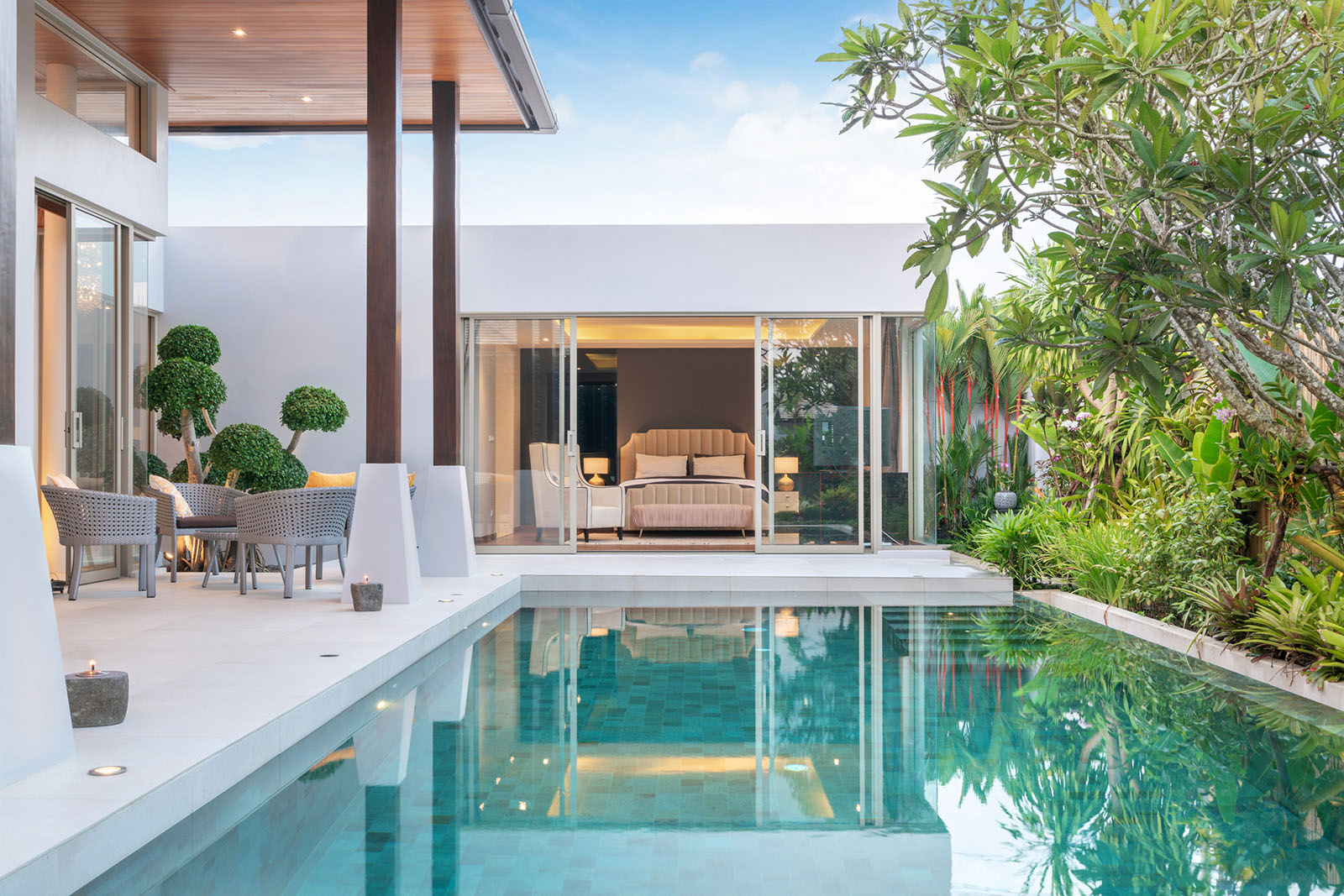 Homes For Sale In
Pacific Palisades