Let's Connect
Don't Miss A Beat
Sign up to receive Sharona's real estate market updates, open house information, restaurant picks and home inspiration.
Main Content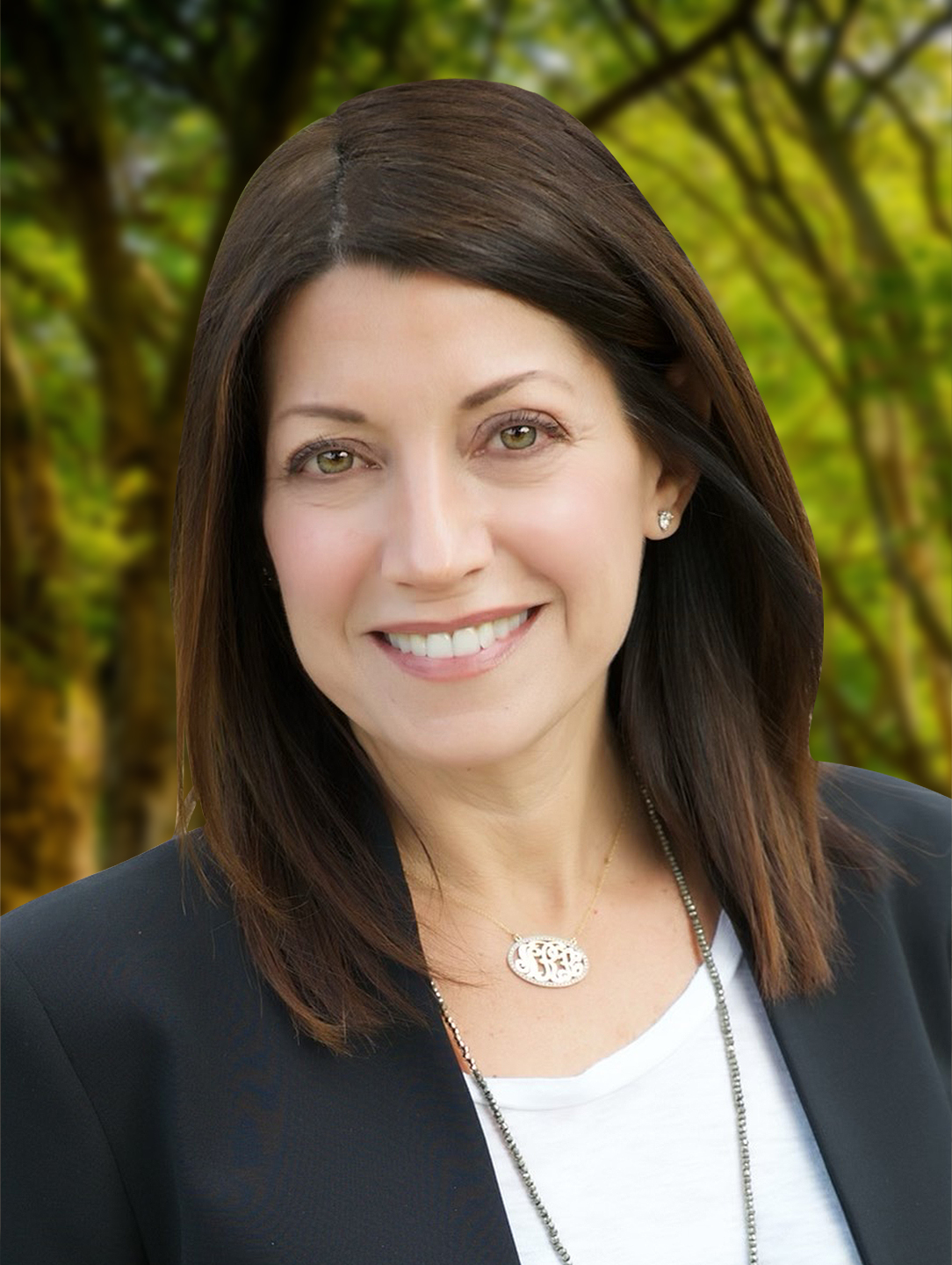 Nina Kleiner Rosen left the East Coast in the early 90s to produce live events for Sony Music Entertainment in Los Angeles. Her experience with artists and executives in the entertainment industry fostered an understanding of people and a desire to see their goals realized. Her ability to communicate combined with her production background proved to be an invaluable skill as she segued into real estate and began using those skills in a different venue, making deals.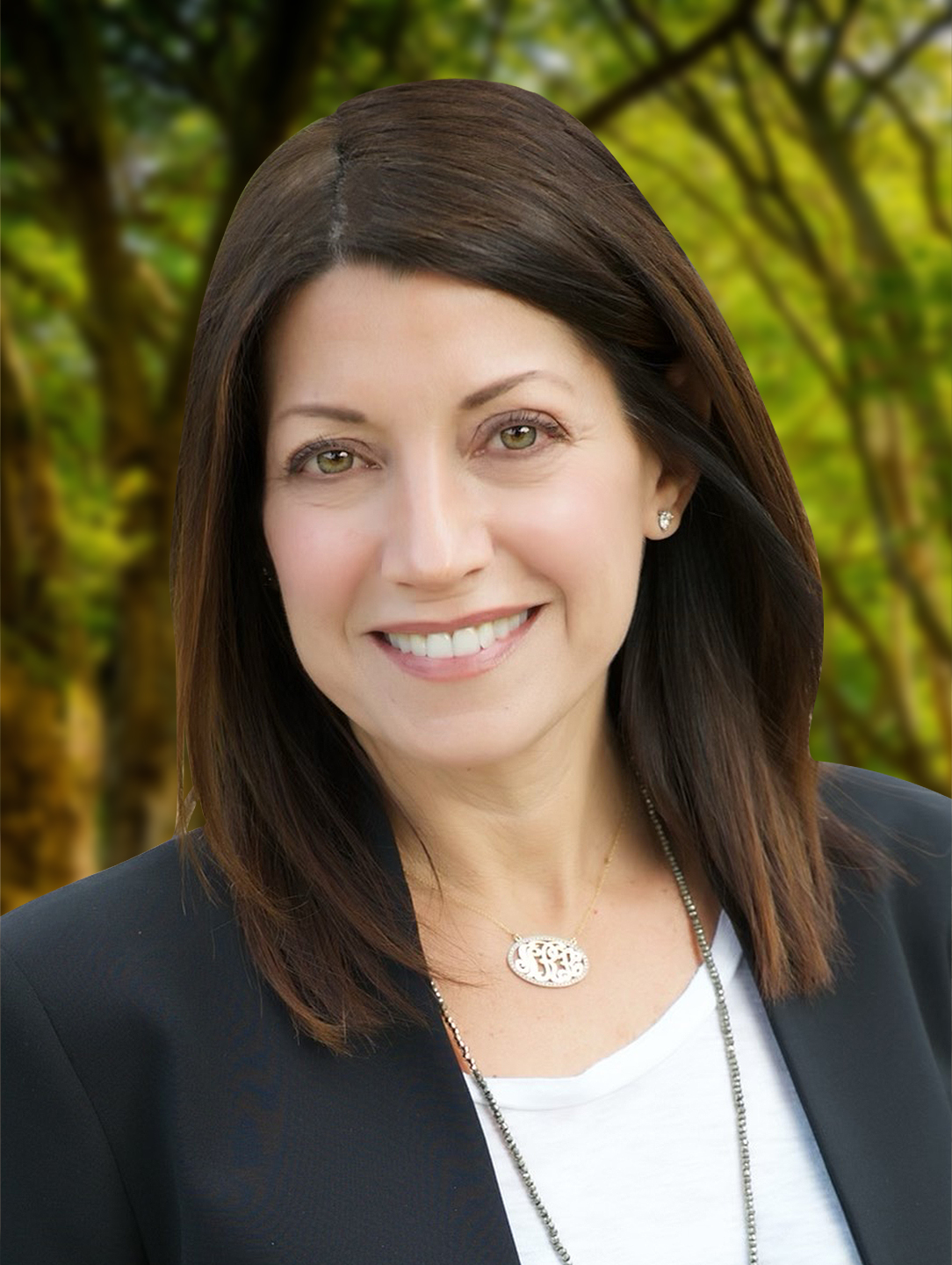 More About
Nina Kleiner-Rosen
Nina comes from a family of residential developers so she learned early on that clients' needs and every home transaction is unique. Her goal and fundamental approach is to treat each client with the greatest attention, to guide and support them through every step of the experience, and to deliver the best results possible. Real estate is not Nina's job, it is her passion and she prides herself on her ability to truly listen to her clients and to help them make their dreams of home ownership a reality.

Jessy S
Team Sharona, I'm so glad we met you at the open house that has now become our home. You were so right when you said this was a great family area, our children have found friends right on the same block now where we live. And people say that's impossible in LA. Not true. And most of all we want you to know that we appreciate and realize the outstanding job you did for us without ever knowing you were being recommended to you like many of your other clients. Keep up the good work!
Mehgan S
And sometimes I have to pinch myself to know this is true. I love living in Malibu so much and I owe it all to you. You knew you were going to find me the right place and you did! Love you, love you, my Sharona!
Karen M
Thank you Team Sharona for showing me the most amazing horse properties in Ojai and Montecito. I can't wait to zero in on one of them in the next couple of months.