Let's Connect
Don't Miss A Beat
Sign up to receive Sharona's real estate market updates, open house information, restaurant picks and home inspiration.
Main Content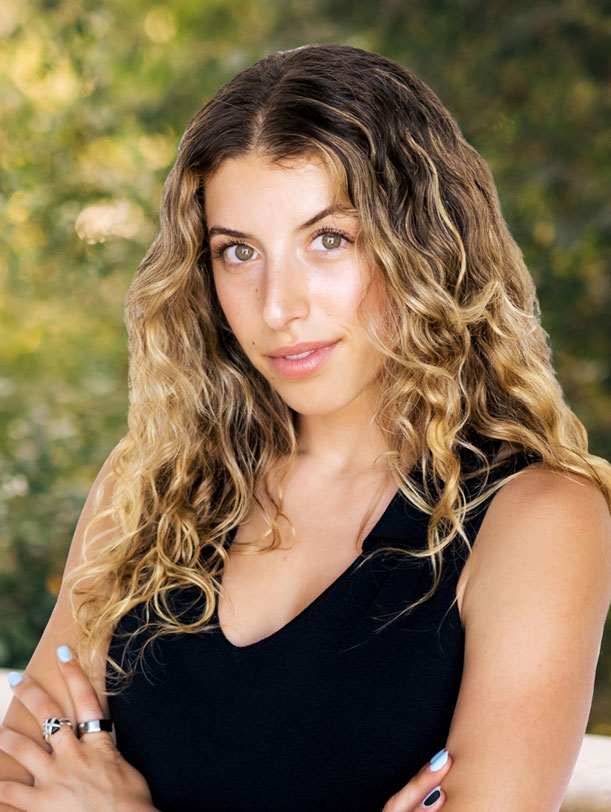 A product of Los Angeles through and through, Eden's vast knowledge of the wants and needs of the people of this city shows in her care and professionalism. At 23, she has the knowledge and experience of a seasoned agent due to growing up around her mothers business.
Eden is a polished young professional who is known for being articulate, communicative, with a keen sense for detail and trend. She has a wide global network, and extensive friendships of all ages and locations. Eden is committed to all those in her life and maintaining nurturing relationships. As a family member, she is dedicated to the health and wellness of loved ones.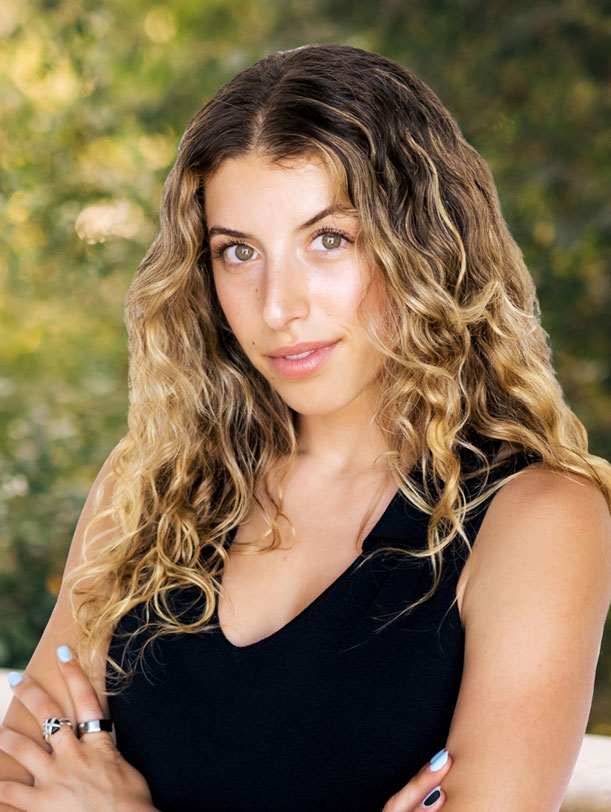 During Eden's academic years, there was an intense involvement in a variety of organizations wearing a multitude of hats of said organizations which is a testament to her ability to multitask. Those organizations include: GEN-ZiNE, Panhellenic Council, USC Hillel Foundation, Trojan Marketing Group, Workbench USC, Women's Leadership Society, & Kappa Alpha Theta.
Professionally, Eden has worked for the Los Angeles Clippers (NBA team) Communications department as a GNS, served as marketing consultant for Treat Street Inc., and Known.Is, a creative-data driven consulting agency, as a brand strategy intern.
Eden loves to spend her free time exploring the city, looking at property and hiking the beautiful canyons. Eden's intentions are to fuse her extensive LA knowledge with her scholastic accomplishments to create a personal, client-first experience for anyone looking to find their dream home.

Jessy S
Team Sharona, I'm so glad we met you at the open house that has now become our home. You were so right when you said this was a great family area, our children have found friends right on the same block now where we live. And people say that's impossible in LA. Not true. And most of all we want you to know that we appreciate and realize the outstanding job you did for us without ever knowing you were being recommended to you like many of your other clients. Keep up the good work!
Karen M
Thank you Team Sharona for showing me the most amazing horse properties in Ojai and Montecito. I can't wait to zero in on one of them in the next couple of months.